This morning on io9.com they put up a post about Michael Lee Lunsford's work.  Having just come from WonderCon, and being the father of two girls ages 8 and 5, I am very aware of the images being portrayed by female superheroes.  I know Michael didn't do this to push his "moral code" on the viewers, but I think it speaks volumes for what female  superheroes can look like and still portray the desired persona.
Some commenters have noted that the clothing seems too baggy, but i think it just stands in such stark contrast to what we are used to that it feels like a different extreme.
I would love to see some young ladies use these costumes as inspiration for cosplay at the next convention – or Halloween for that matter.
Here are a few of my favorites.
Supergirl
Powergirl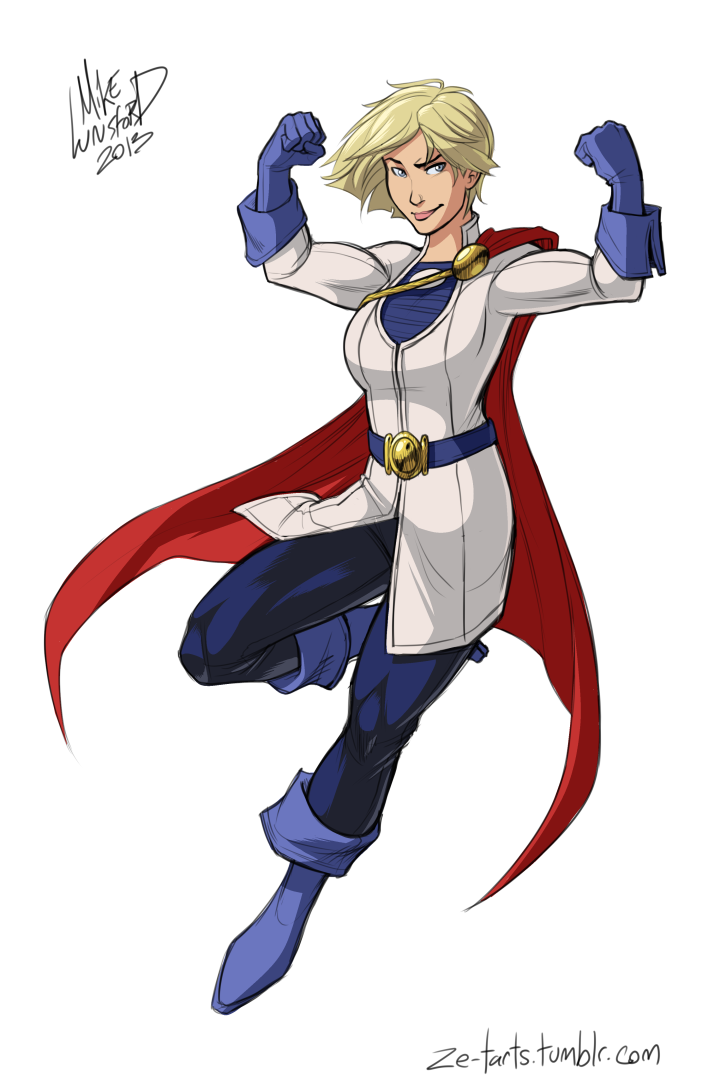 Psylocke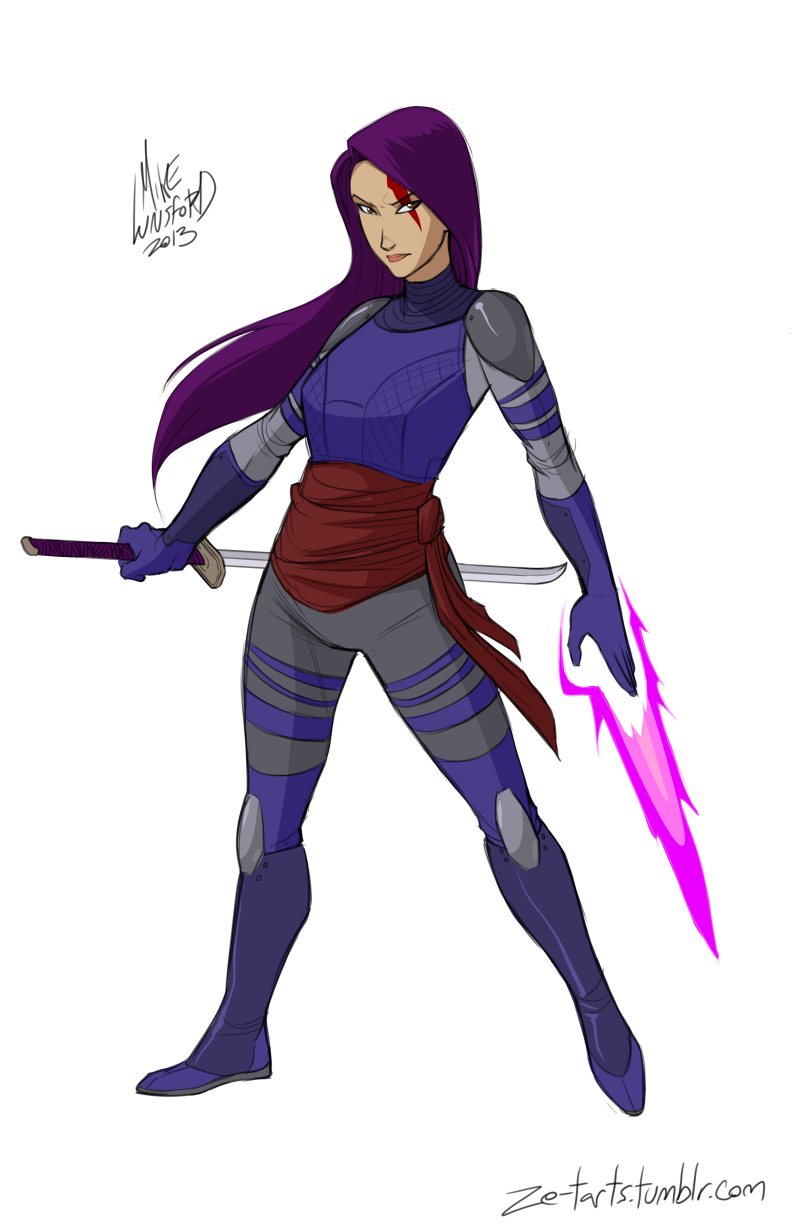 Black Canary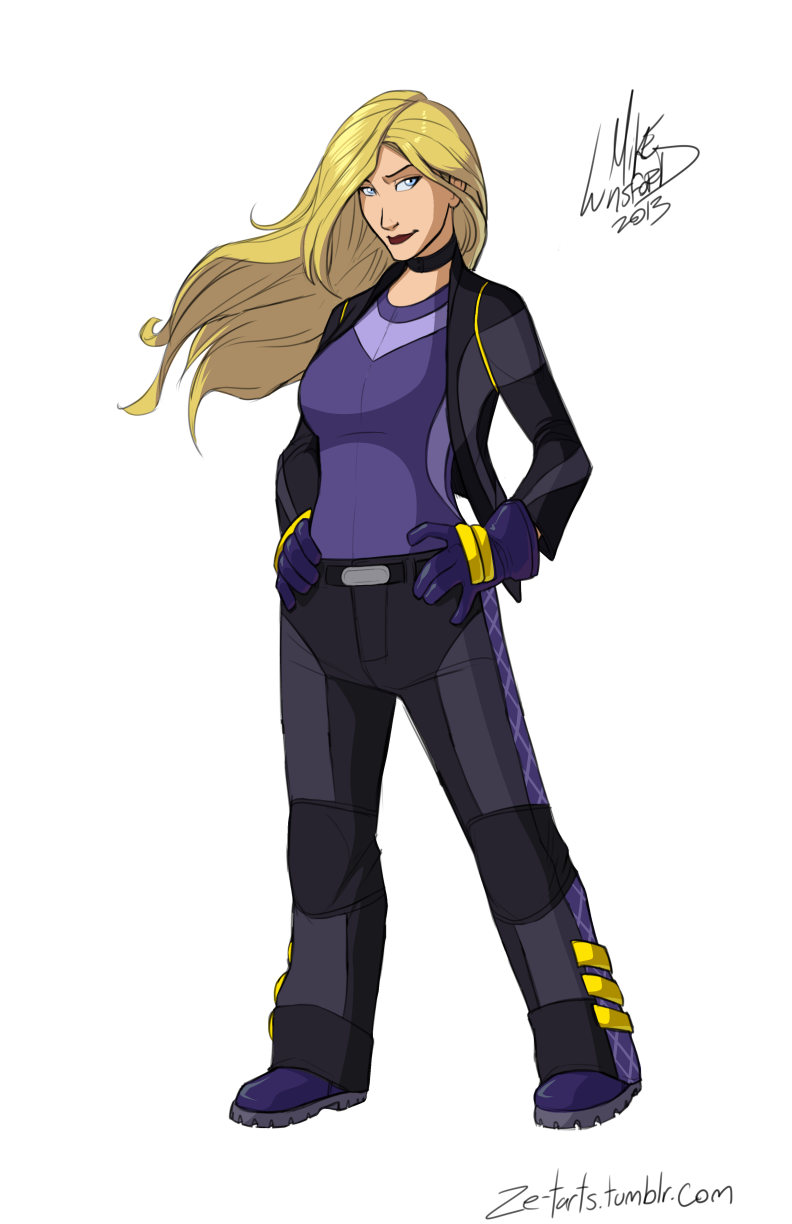 I am a Husband, Father, Tech, and above all else, a Disciple of Christ.